Demonstrations
#ITSLisbon2023
Ornare aenean euismod elementum nisi quis eleifend quam adipiscing vitae proin sagittis nisl rhoncus mattis rhoncus urna neque viverra justo nec ultrices dui sapien eget mi proin sed libero enim sed faucibus turpis.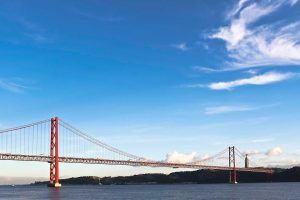 Demonstrations
#ITSLisbon2023
Discover and test the latest innovations and trends in Smart Mobility!
The ITS European Congress offers interactive demonstrations & visits to showcase the technological innovations in the field of ITS to Congress attendees and the ITS Community.
Opening Hours:
Monday 22 May: 10:00 – 18:30
Tuesday 23 May: 09:00 – 18:00
Wednesday 23 May: 09:00 – 17:00
Name of demo
How SWARCO helps Green Deal Cities reach their environmental goals
Description of the demonstration
Innovative Virtual Reality experience allows deep dive into solutions making urban mobility greener.
The SWARCO Meta City invites users to partake in a Virtual Reality experience designed to highlight key trends and educate on the products and solutions available to tackle common urban mobility challenges. Better traffic flow, reduced emissions, better air quality, and an improved parking experience are on the agenda of many European cities. SWARCO invites ITS European Congress delegates, mayors, engineers, and city traffic managers to be guided through the experience and actively deploy solutions that can provide a positive impact to the urban mobility landscape.
Deep dive elements provide product and solution details, including the connectivity from central systems to street level infrastructure.
Users can also like certain aspects of the experience to ensure SWARCO can provide the next steps required in supporting cities with their future objectives and areas of interest.
The SWARCO Meta City VR experience can be found in Lisbon's Congress Center on the mezzanine level on stand D2.
We look forward to welcoming you in Lisbon in May!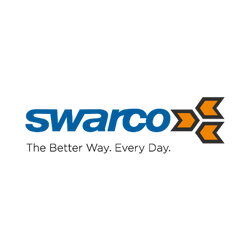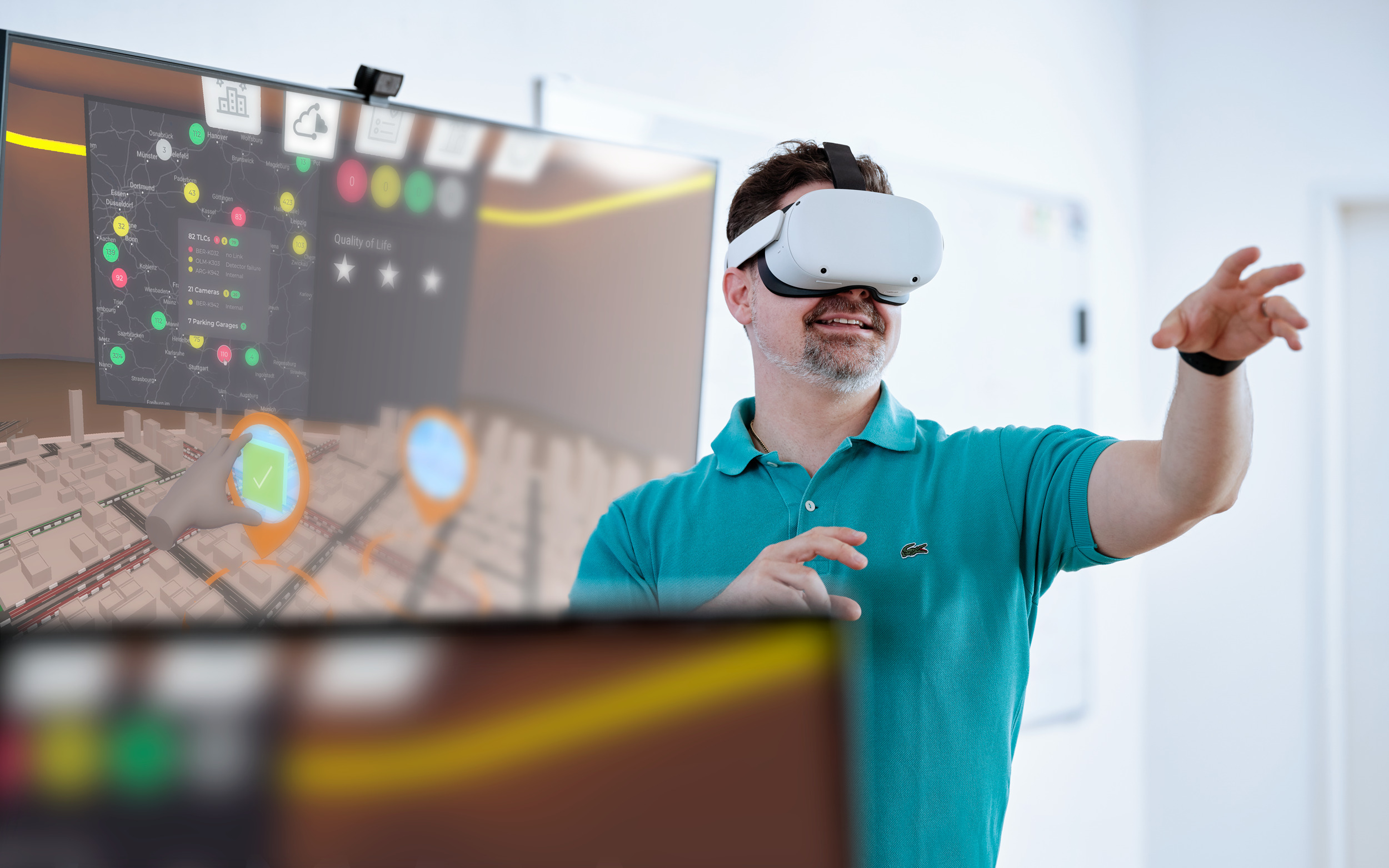 Name of demo
CTAG Autonomous Shuttle: a way of connecting mobility
Description of the demonstration
CTAG will offer a live demonstration of autonomous driving and connectivity applications for the mobility of tomorrow aboard the last-mile Autonomous and Connected Shuttle.
The public will be able to live the experience of a smart mode of transport equipped with cutting edge technologies capable of giving the vehicle the ability to communicate with the infrastructure or with other vehicles, in addition to analyzing and responding to highly complex scenarios thanks to V2X connectivity.
Among other use cases, CTAG Shuttle will showcase Green Light Optimal Speed ​​Advisor (GLOSA), green priority service, new smart totem functionalities or Vulnerable Road User (VRU) detection through artificial vision.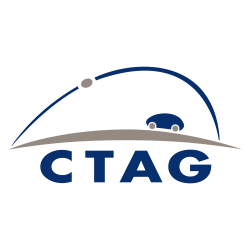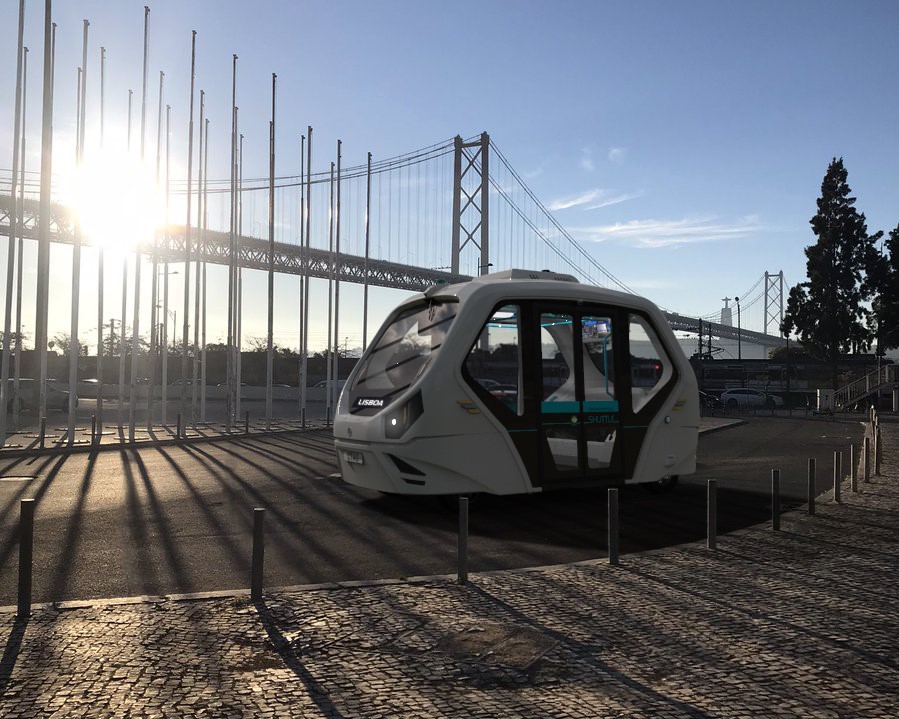 Name of demo
On the road towards harmonised deployment of C-ITS services in Europe
Description of the demonstration
The NordicWay 3 Project invites you to take part in live demonstrations of piloted C-ITS services in a Polestar 2
NordicWay 3 is a four-year collaboration project co-financed by the European Commission. The project demonstrates several C-ITS services that enable road authorities and service providers to communicate Safety Related Traffic Information (SRTI) to vehicles, using technology developed by the partners in the Nordic countries. With more than 30 partners from public and private industry, NordicWay has the ambition to take the piloted services close to deployment. Demonstrations will be done using a standard production Polestar 2 without any third-party equipment. All data needed for the demonstration are generated using services and equipment close to operational and commercial use. Come see how close we are to impacting traffic safety by offering timely and relevant information to drivers.
About the demo:
We will demonstrate flagship pilots from the NordicWay 3 project on a public road.
Road Works Warning (RWW)
Mobile Road Works Warning (MRWW)
Distance based road pricing
Contact person:
Per Einar Pedersli
per.pedersli@vegvesen.no